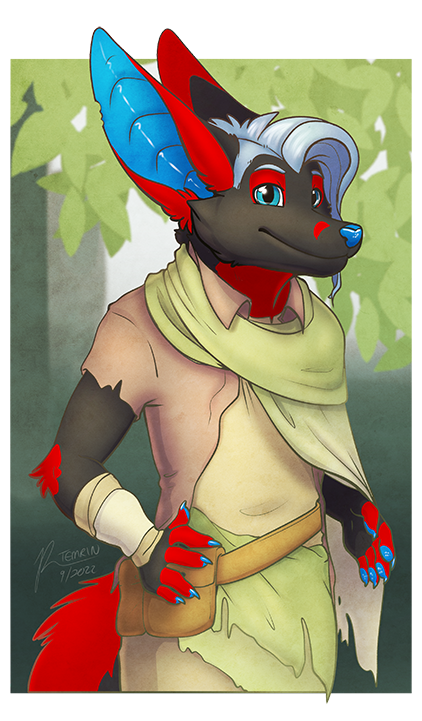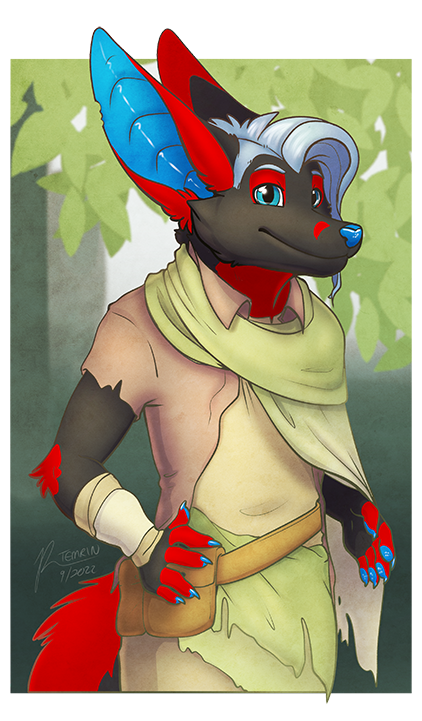 Community Spotlight: Temrin!
We are pleased to welcome TEMRIN as our community spotlight for VF2023!
Temrin is a nonbinary illustrator from Canada who is also a well known event volunteer and event runner in the BC furry community. They are passionate about character design and collaborative projects and responsible for founding Cozycon and Wild Element Studios.