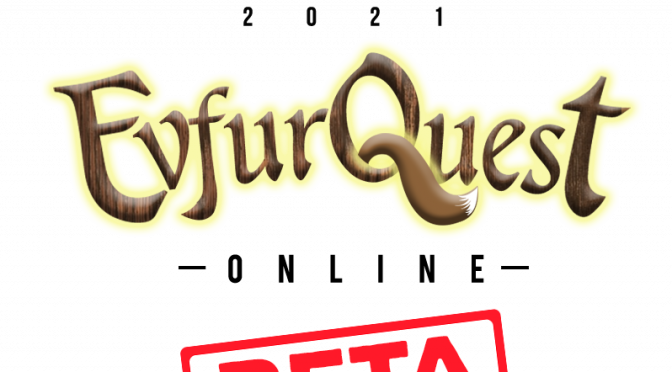 Hello all on this holiday eve! We understand that our registration computer has hit the eggnog a little hard and has been sending out some emails which have been (understandably) confusing. These emails are for preregistration and would specify an amount of $45 CAD in them.
These are old emails from deaddog preregistration that was held at the very end of our last in person event, Vancoufur 2020: Neon City
The short of what happened was that our computer has been 'offline' basically since the pandemic started and we weren't sure what we were going to be able to do for our event. Normally our registration is open very soon after the end of our last event, and these emails would have gone out in March. However, since we've opened so late, people are getting their emails now.
But don't worry! If you are one of the people who have gotten these emails, we can sort it out for you easily. There are options, such as rollover to 2022, donation to the con, and more. Just email us at registration@vancoufur.org and our registration staff will help you out.
Meanwhile, our registration for our virtual event is open now!