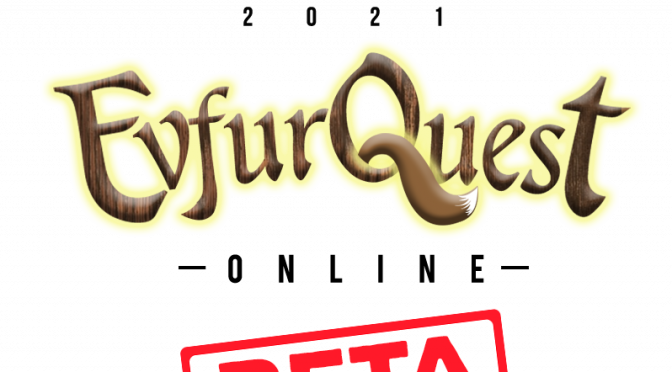 Vancoufur takes the safety of our attendees and event volunteers very seriously. Covid-19 has severely impacted all of our lives, and continues to impact our lives. We will not be running an in person event until it is safe for us to do so.
We have been monitoring the situation carefully and following all the recommendations of the BC government, Health Canada, and the BC center for disease control, as well as working closely with our partners in the event industry.
The Government of BC, Canada will not be allowing conventions until "phase 4" of the BC Restart plan, which will not occur until a vaccine for Covid-19 is widely available. Current projections for the vaccine to be widely distributed are currently late 2021.
However, we still want to make sure that you get a chance to have some VF fun and for us to see you all at last virtually, so for 2021 we will be hosting a virtual convention event, featuring a 'beta' version of our announced theme 'Evfurquest Online' as a preview for when we get to once again see everyone in person (currently projected to be March 2022). The Vancoufur Evfurquest Online "Beta" will be held on March 6-7th.
COVID FAQ
Q. Why did you wait so long to announce you'd be doing a virtual event?
We can all agree that 2020 has been something of a gong show in general. Its been hard on our organization, but its also been hard personally on our volunteers that run this event. We've had a lot of unprecedented challenges, unexpected departures of key staff, and  lots of uncertainty. Not only that, but we had to wait in order to sort things out with our existing hotel contract to avoid penalties and reschedule our physical event to 2022.
Q. Why are you charging some fees for your virtual event?
Running even virtual events is not entirely without costs. Vancoufur and our parent organization, the BCAEA has some significant costs associated with running events that go on through the year. Costs include web hosting, licensing (software fees, etc), storage fees, equipment rental, merch, etc). Our events is our main and only revenue source for the most part for these expenses and even virtual events aren't free to run. (software and music licensing fees anyone?) Normally running our event will sustain us through a year, to the next event, but we do need to try to bring in some revenue in 2021 to sustain us through to 2022. We really appreciate everyone who helps us out by purchasing an sponsorship tier, purchasing a registration add-on, shopping at the constore, or any other money donated to help keep us going until we can see everyone in person again. Every little bit helps and we hope to bring some fun surprises for those who do support us this year at our next in person event in 2022.