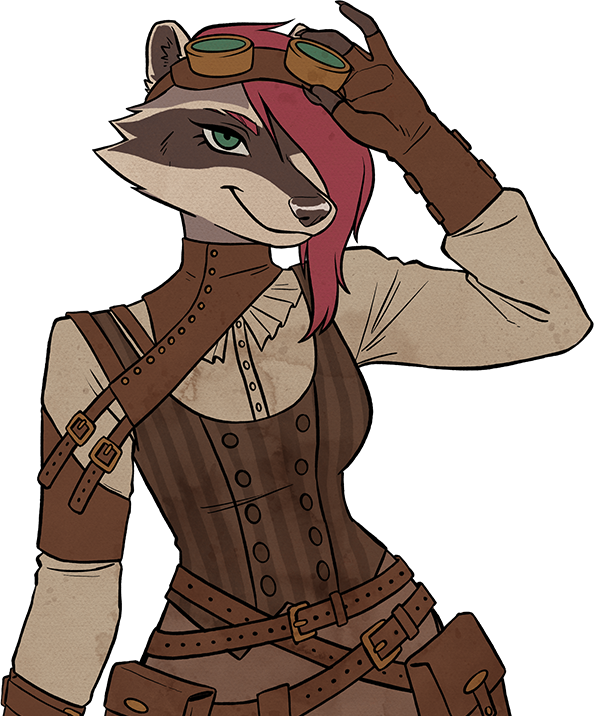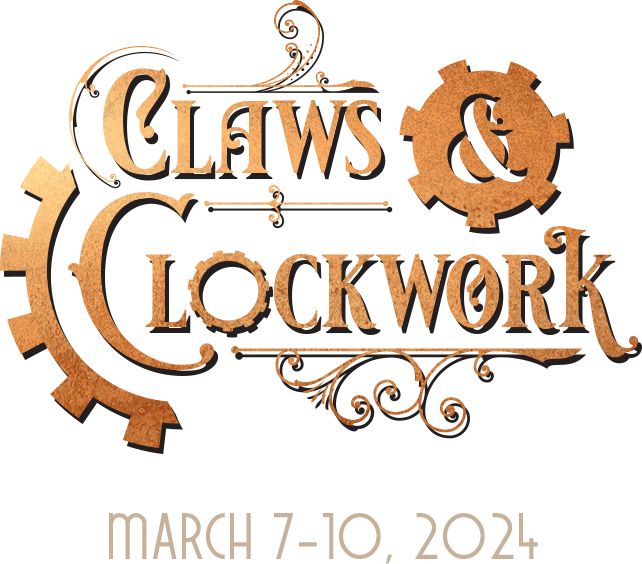 WELCOME TO VF 2024: Claws & Clock­work

Mar 7 – Mar 10, 2024
@ VANCOUVER SHERATON GUILDFORD HOTEL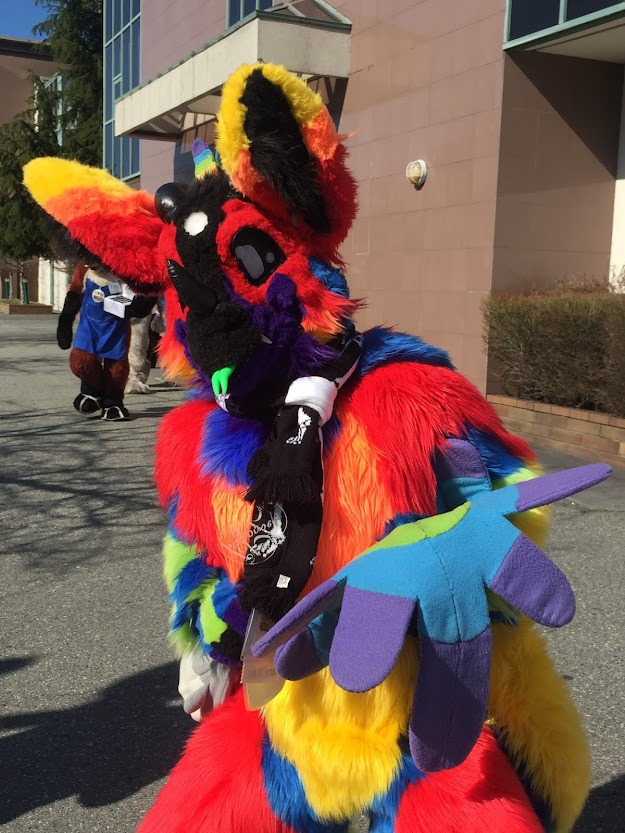 VancouFur is Canada's West Coast convention held in beautiful British Columbia. Filled with a diverse amount of creative writing, art, and other hobby related panels, VancouFur offers an amazing opportunity to be your furry self all while offering the gorgeous sights of the city of Vancouver. Our fursuit parade, dances with community DJs, games, and friendly furries await you for tons of fun!
Even if you can't make it in person, our digital convention allows you to participate in the fun and experience much of what VancouFur has to offer from the comfort of your own home! VR worlds, Minecraft, and twitch lets you enjoy much of the content VancouFur has to offer.
VancouFur is run by dedicated volunteers and the British Columbia Anthropomorphic Events Association (BCAEA), a Society incorporated under the Societies Act. Want to be a part of Vancoufur 2024? Sign up to volunteer here! For information on our Covid Policy for 2024 will be posted closer to the con.
Our theme this year is Claws & Clockwork, a steampunk odyssey where we explore the retrofuture and aesthetics inspired by steam-powered industry with the spirit of innovation drawing inspiration from the 19th century and speculative fiction such as those created by H.G Wells, and Jules Verne.
Special thanks to our higher tier memberships!
Definitely Not A Bomb Threat
Rune
sniffum
Marby
MaryZ
Jasper
MrMechatronics
Batty
Finn
Bekka Skunk
ShadowsMyst
Havok
VanillaSkunk
Crixcat
Alfatossa
Voidbug JFconnu
Doktor Wulf
Rusto Husko
Kananaskis Wolf
Grindin Mah Gears
Shadow Stalker
CremaBobcat
Candle
Midnight
Lifeburner
SunShineWolf
Crimsonmoon
SageBunny
SweetFire_OMFG_
Mu

Want to stay up to date? Sign up for our newsletter and stay informed (no matter what happens to social media.)