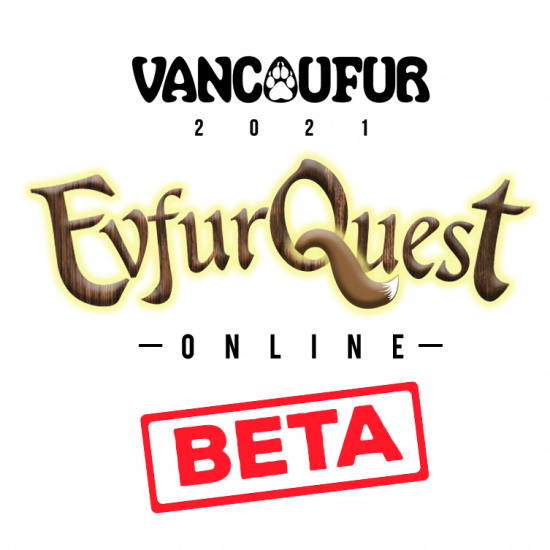 Welcome to EvfurQuest Online (BETA)!
For Vancoufur 2021, we welcome our attendees to come and enjoy a virtual convention, March 6-7th featuring a preview 'Beta' of our EvfurQuest MMO theme and a taste of the events, panels, and excitement we hope to bring to our next in-person convention when it is safe to do so (currently projected to be 2022).
For more information on how Covid-19 is impacting Vancoufur, and other BCAEA Events, please visit here.
We invite our virtual attendees to discover the virtual MMO world of Furrn, where on the continent of Anthronica, three alliances spanning twelve territories struggle not only against each other, but also vile hoards of undead, powerful monsters, and mythic creatures of legend that threaten to rise up anew and destroy the delicate balance that has been built up since the last great war. The Kingdom of Ahkar has found itself in particular peril, and it is said that great heroes will emerge from humble origins to save the kingdom from doom.
We do remind you that as this is a beta, and there might be some unexpected bugs, mishaps, and other unexpected hiccups. We appreciate your patience!
How do I access events?
You will need to go to the areas they are being held. For main events, and panels we have twitch streams here:
Twitch Stream – Main Stage   | Twitch Stream – Secondary Stage
For meetups and socials they are happening on our DISCORD.
We also have Minecraft and VR chat. Both require you are registered. Join the discord server for more information of how to access our worlds and servers.
About Vancoufur
VancouFur is Canada's West Coast convention held in beautiful British Columbia. Filled with a diverse amount of creative writing, art, and other hobby related panels, VancouFur offers an amazing opportunity to be your furry self all while offering the gorgeous sights of the city of Vancouver. Our fursuit parade, dances with community DJs, games, and friendly furries await you for tons of fun!
For 2021 we will be bringing you a digital convention experience due to Covid-19 restrictions in the province of British Columbia, Canada. We invite you to come and beta test Evfurquest online, and preview what we have in store for you when we can all get together again.
VancouFur is run by dedicated volunteers and the British Columbia Anthropomorphic Events Association (BCAEA), a Society incorporated under the Societies Act. Want to be a part of Vancoufur 2021? Sign up to volunteer here!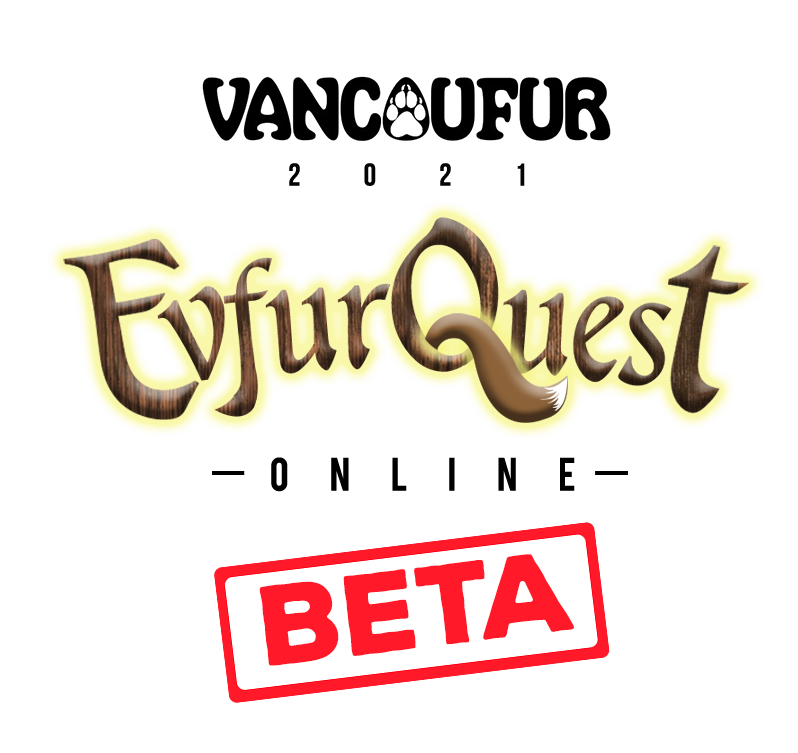 Hello all on this holiday eve! We understand that our registration computer has hit the…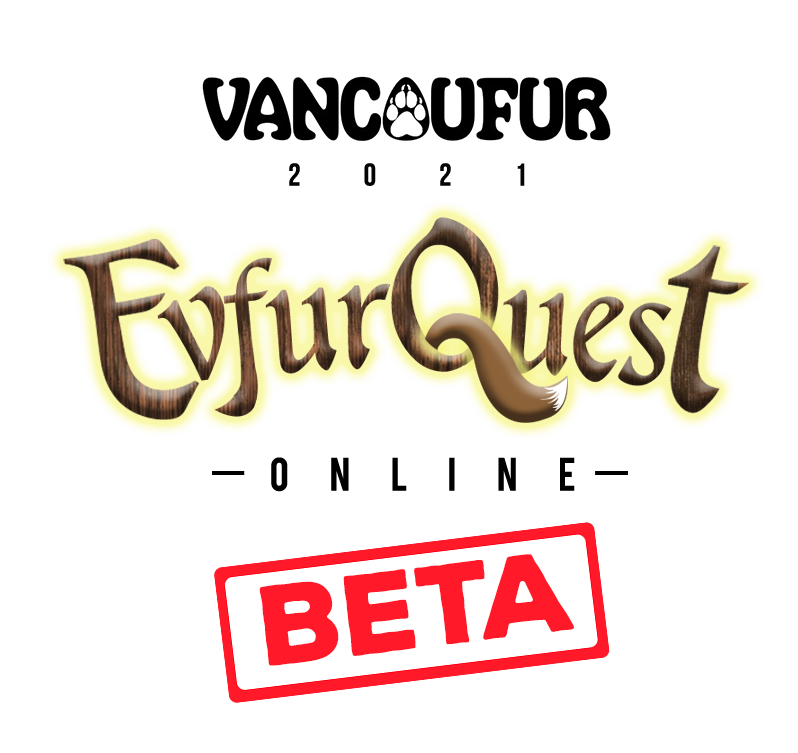 Vancoufur takes the safety of our attendees and event volunteers very seriously. Covid-19 has severely…